Fighting in the south between separatists and government forces points to why peace is even more elusive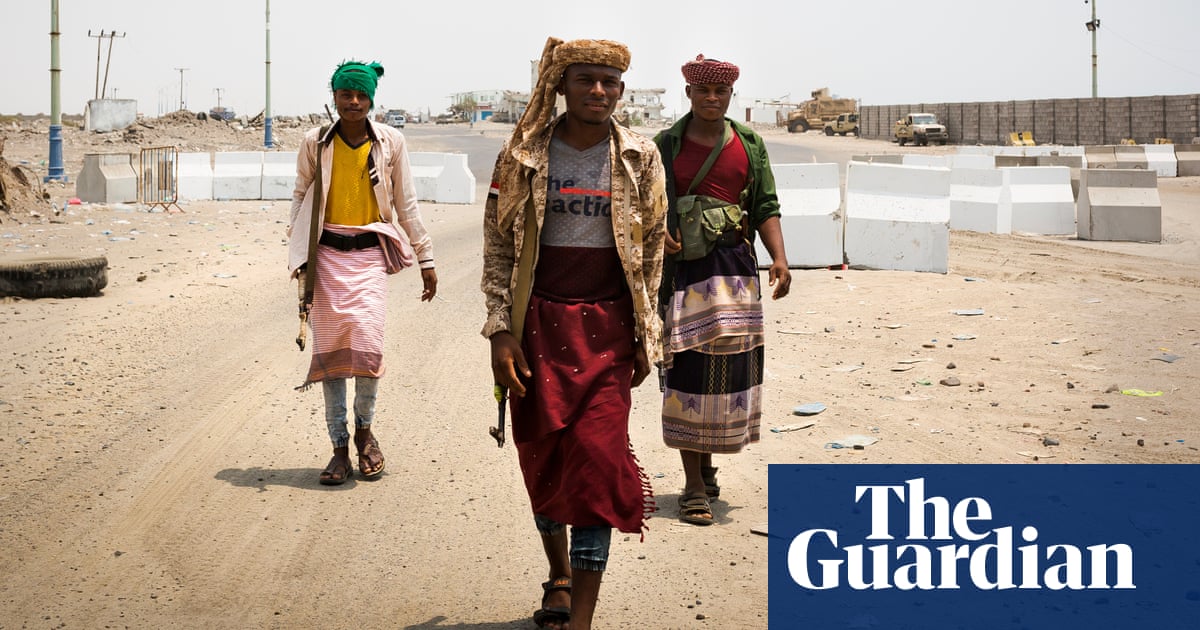 Every soldier in the Yemeni city of Aden is on edge. The main checkpoint on the coastal road has two large holes in the roof from mortar shells and the beach has been dug up into berms to slow the advance of any hostile vehicles.
The problem is that the 25 men milling around their posts are not sure what their enemy looks like. In the recent fighting which saw the separatist Southern Transitional Council (STC) eject from the city troops loyal to the exiled Yemeni president their former allies al-Qaida took advantage of the chaos, putting on STC uniforms to ambush the soldiers here.