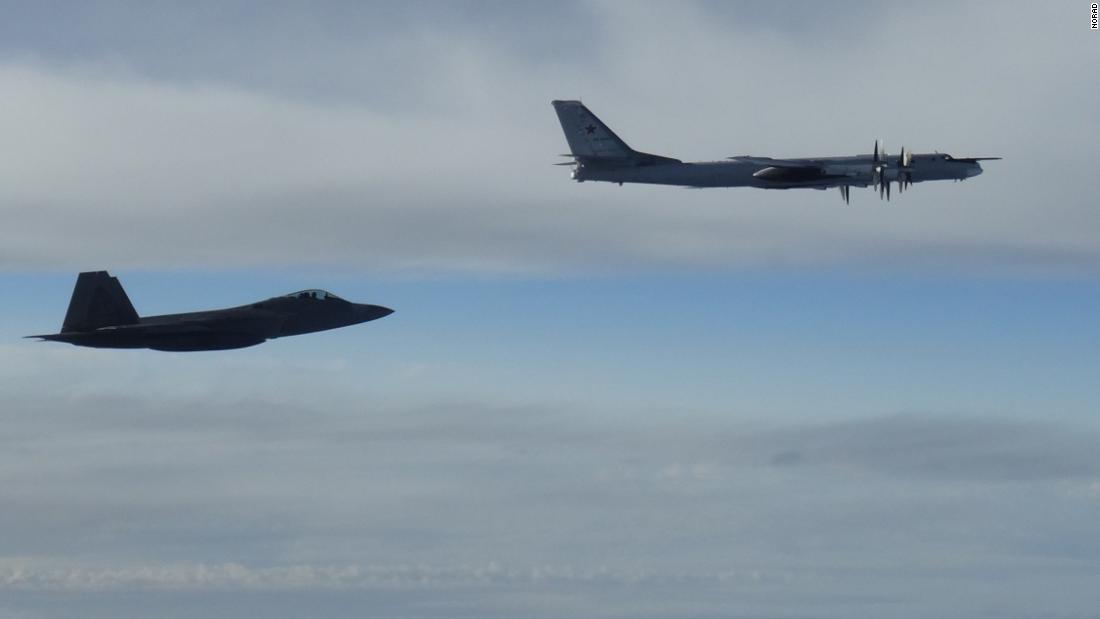 Washington (CNN)Two US F-22 "Raptor" fighter jets intercepted two Russian TU-95 bombers on Tuesday, according to a statement released by North American Aerospace Defense Command.
"The Russian aircraft remained in international airspace and at no time did the aircraft enter United States or Canadian airspace," the statement said. It added that the intercept took place while the Russian bombers were in the US Air Defense Identification Zone, which extends about 200 miles off Alaska's western coast.
The incident marks the second time US F-22s have intercepted Russian bombers off the coast of Alaska this month. The previous intercept occurred on Sept. 1. However, during that earlier intercept, the Russian Tu-95s were not escorted by Russian fighter jets.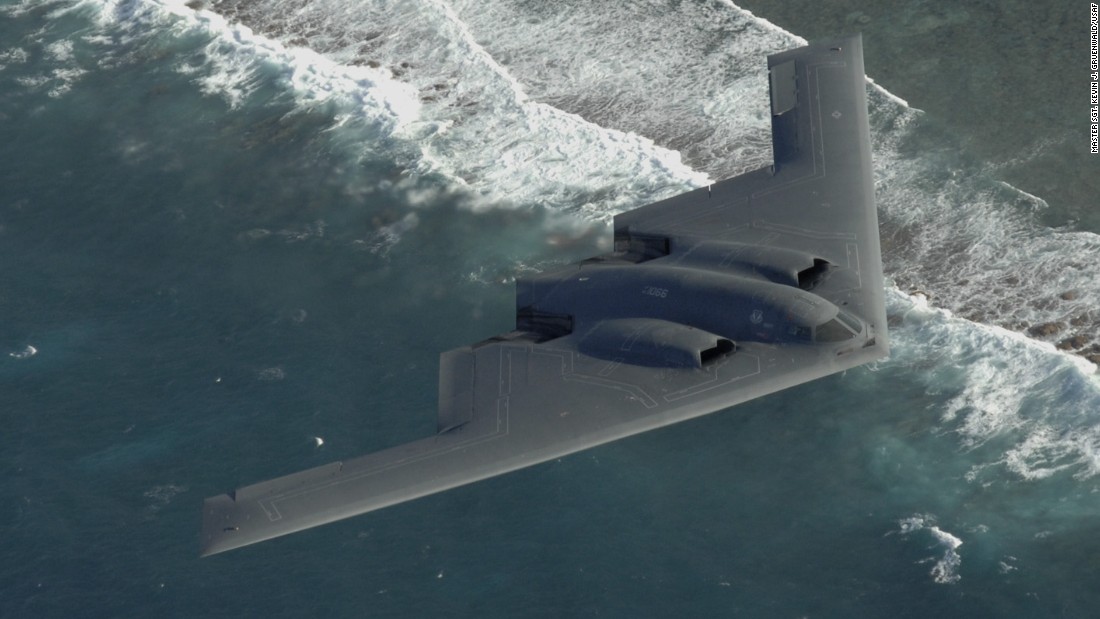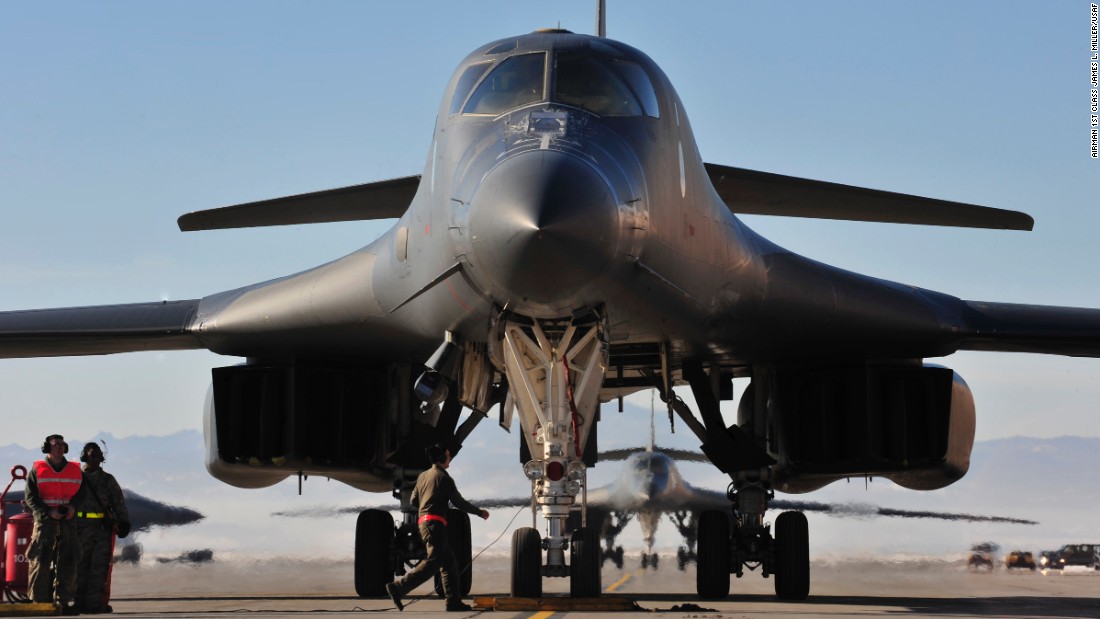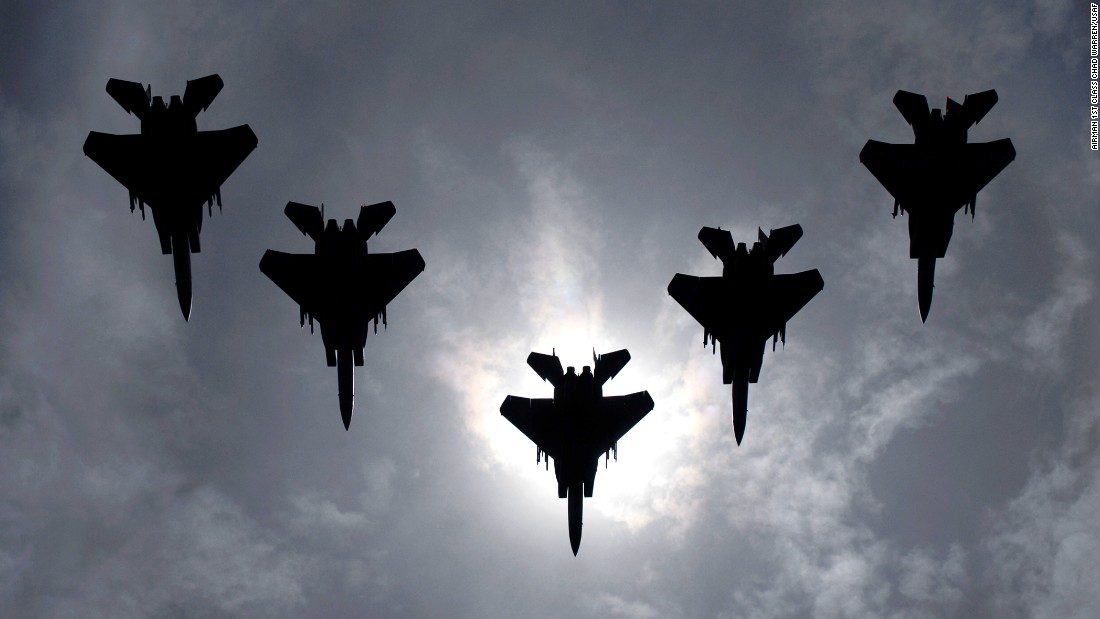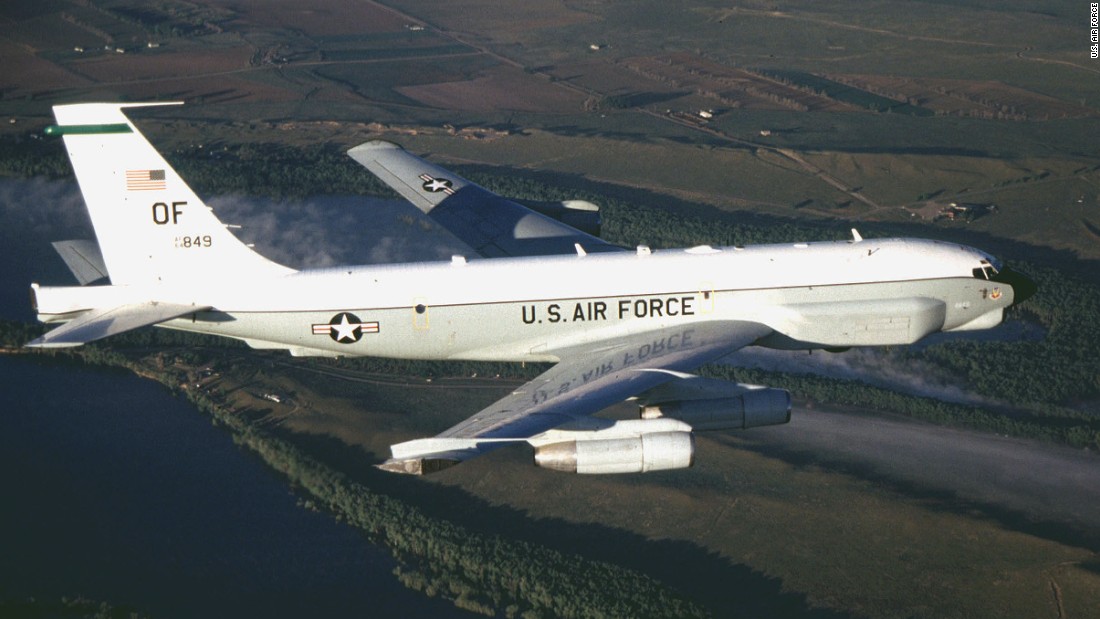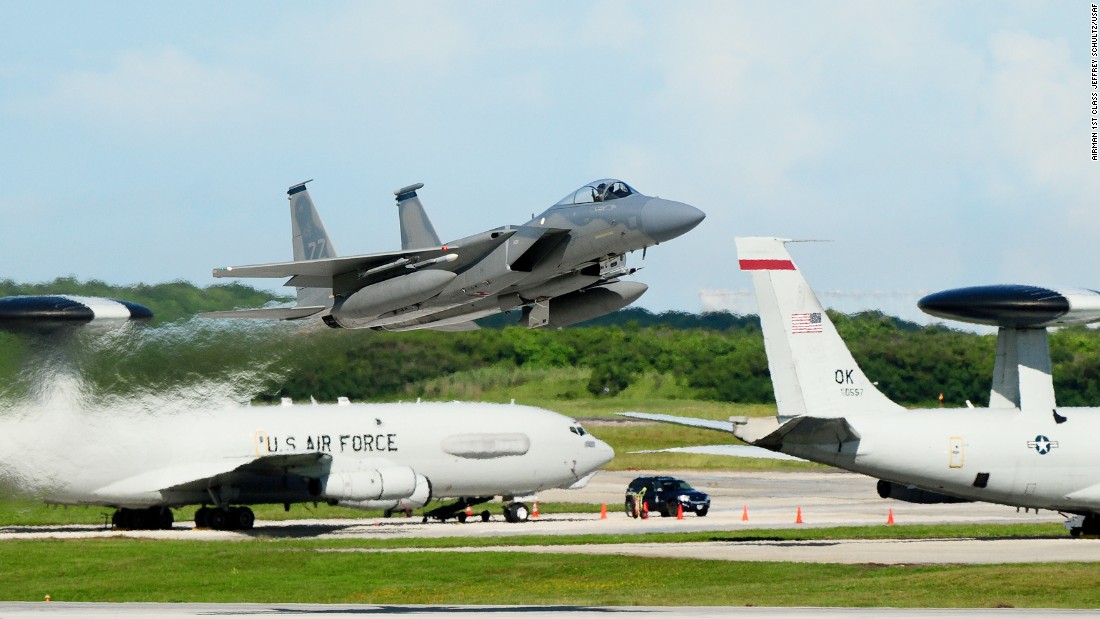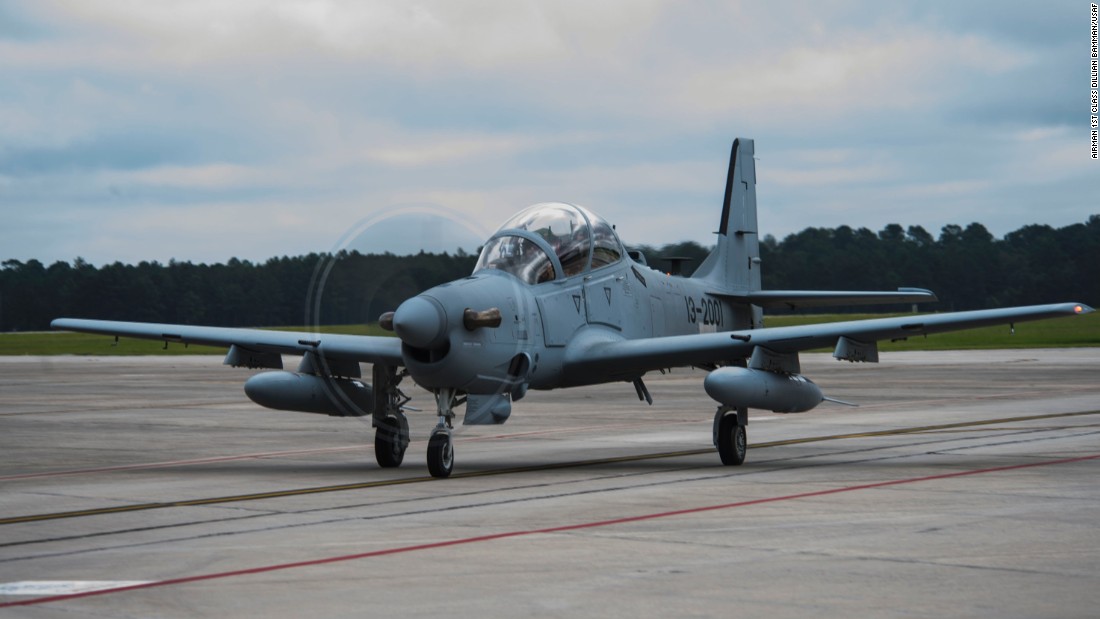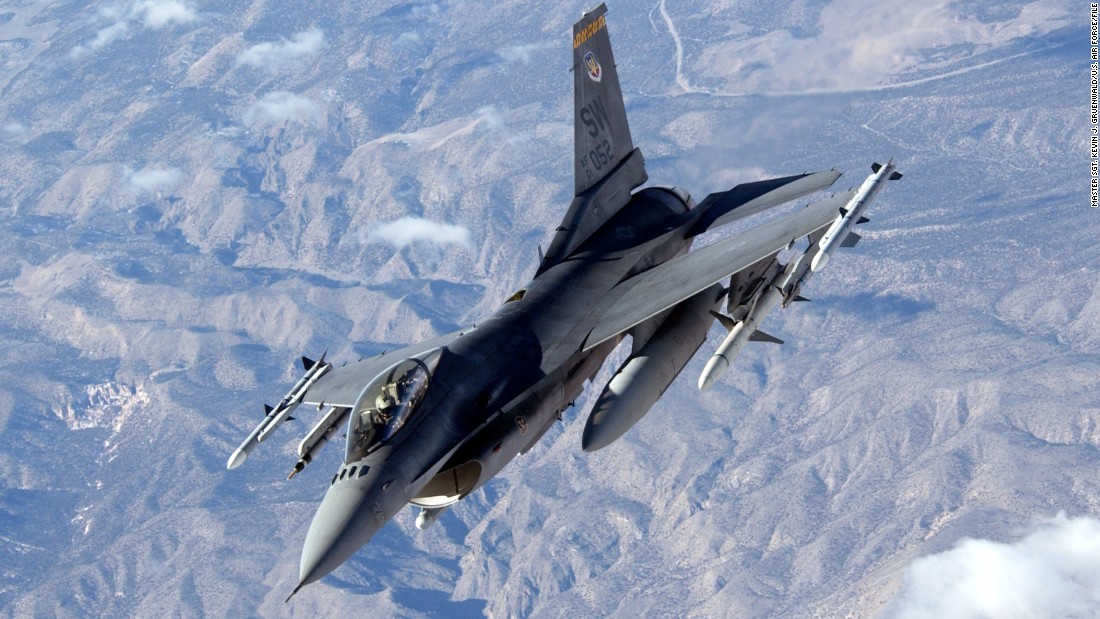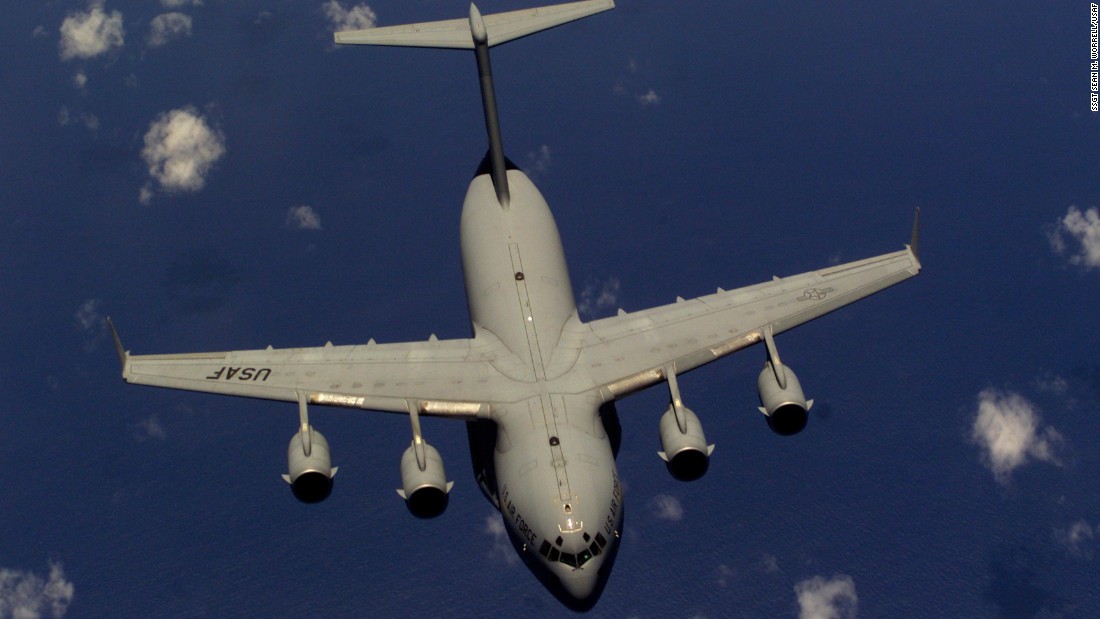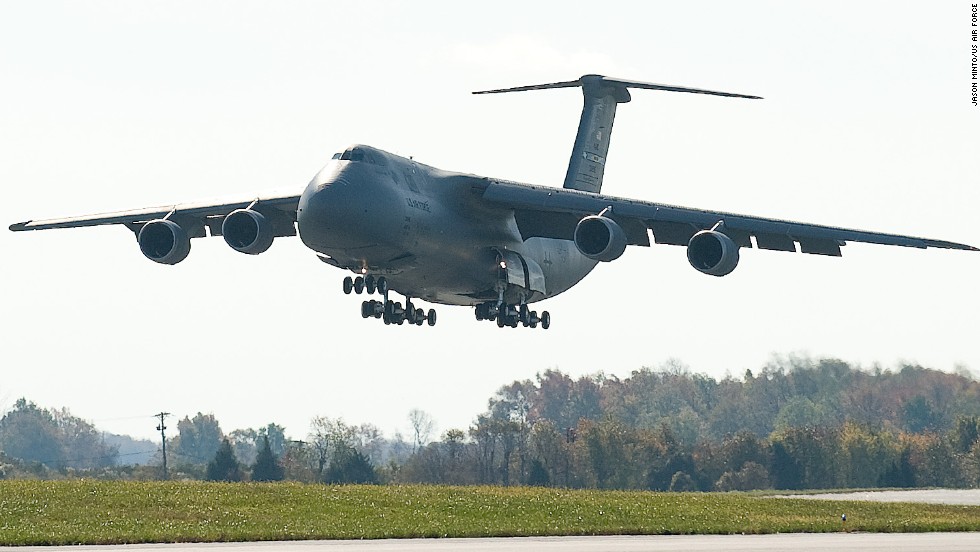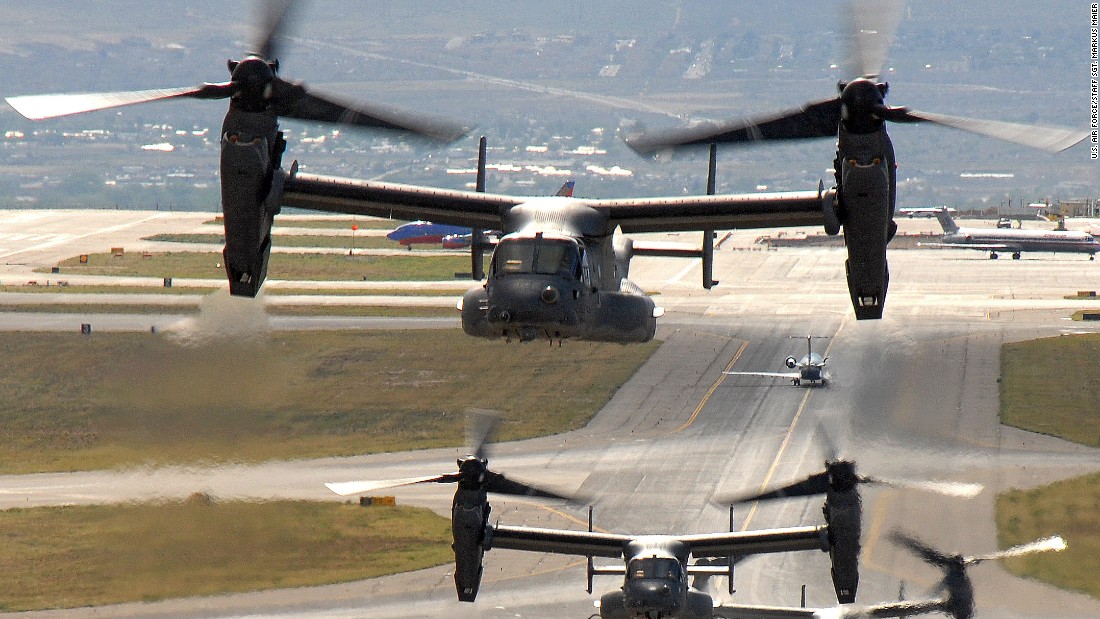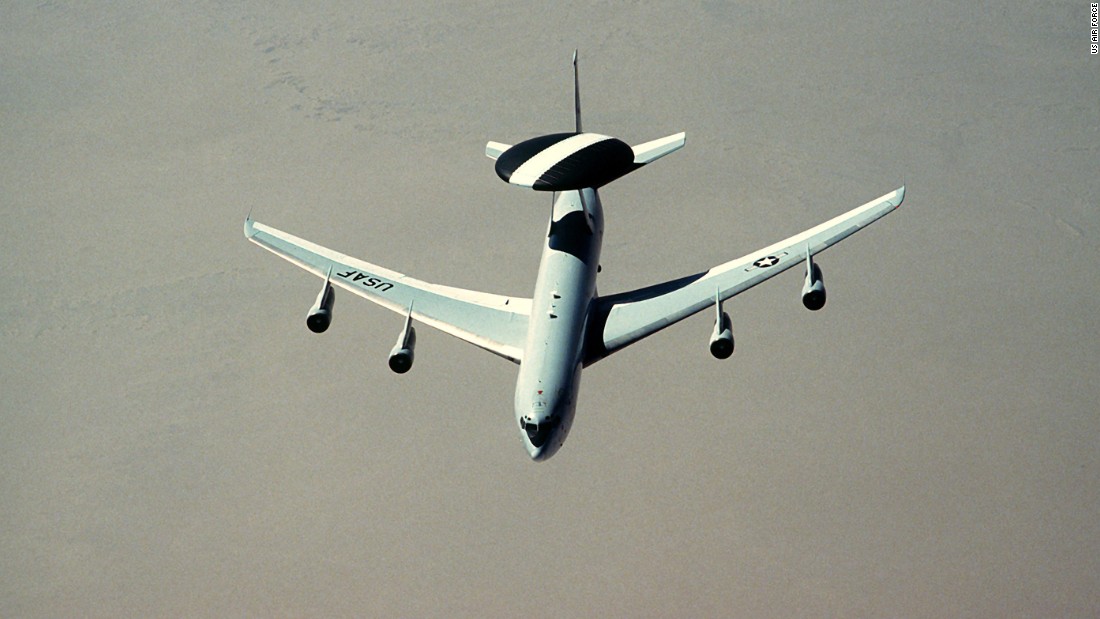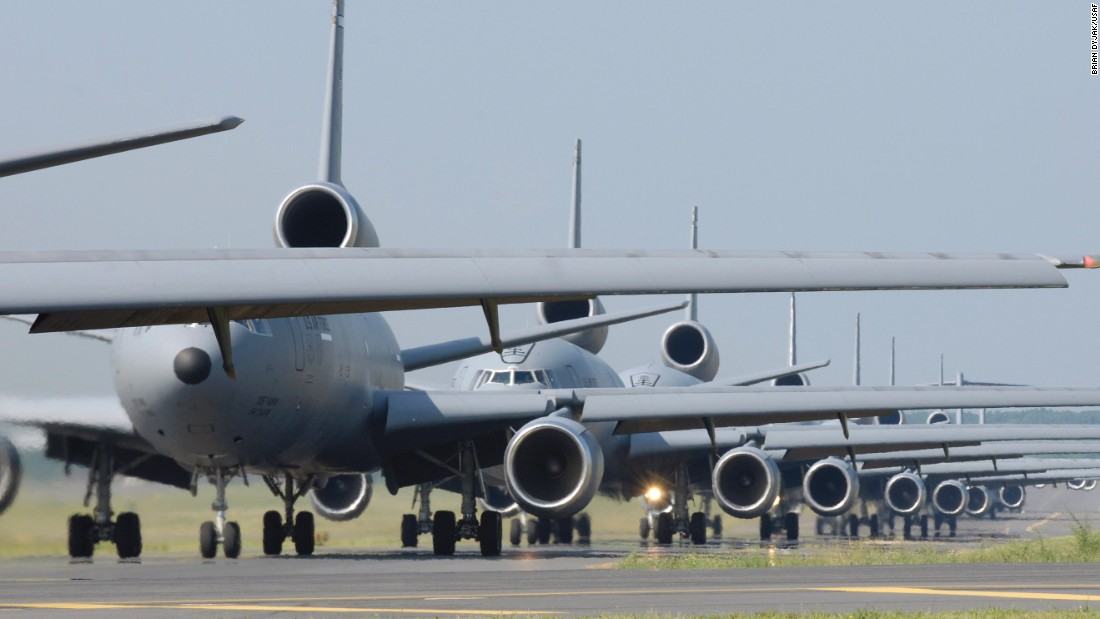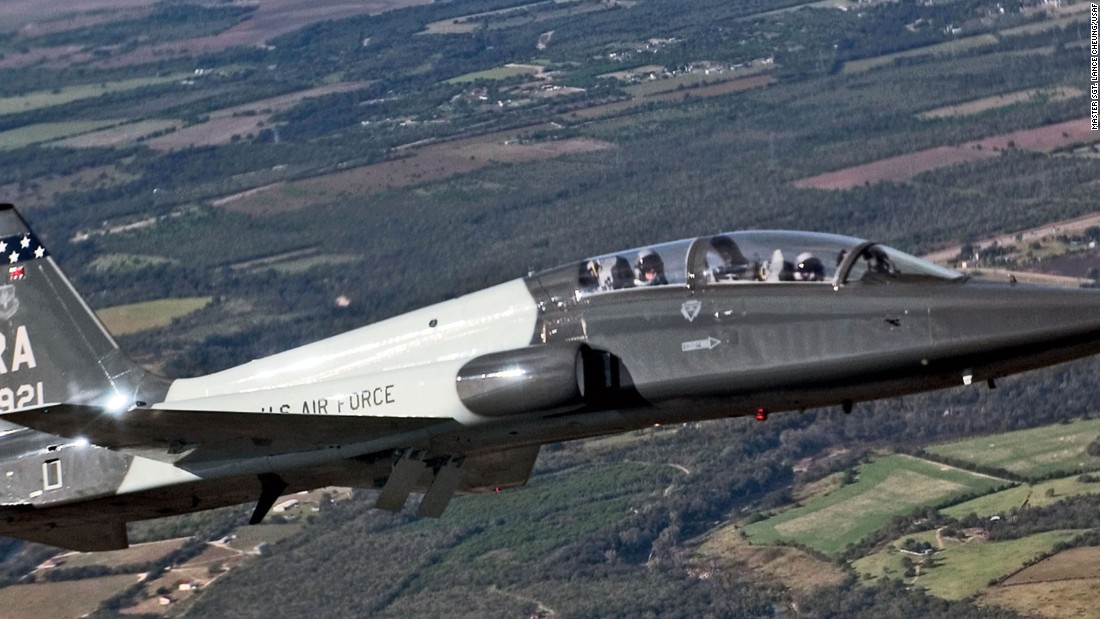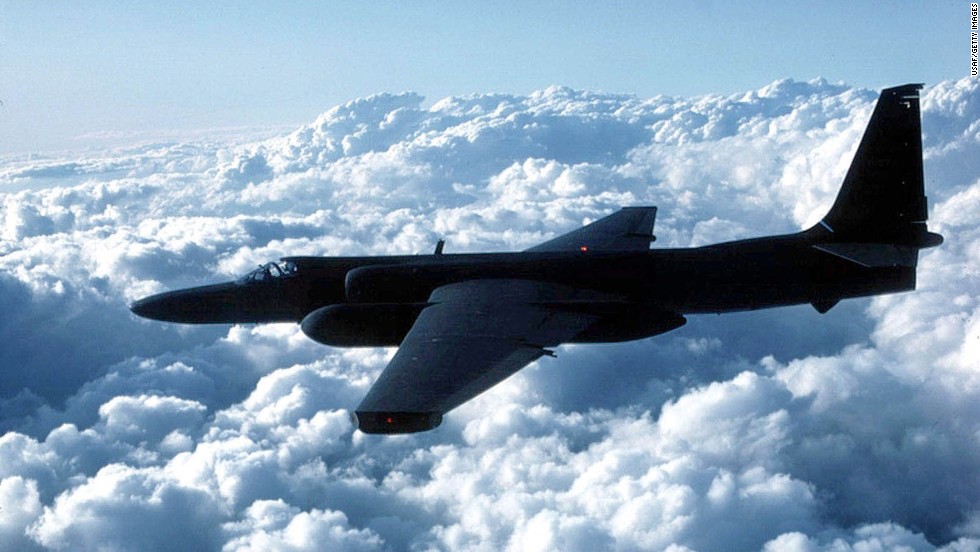 A US official previously told CNN that the military sees these flights as routine and said they pose no concern.
While the US military has cast doubt on the abilities of the new Russian weapons, a US Defense Intelligence Agency report from 2017 notes Moscow is in the midst of "a massive state armaments program" aimed at equipping its forces with "70% new or modernized equipment by 2020."