In his interview with Emily Maitlis, Prince Andrew seemed bemused by his public image, saying: I never have really partied. His past tells a different story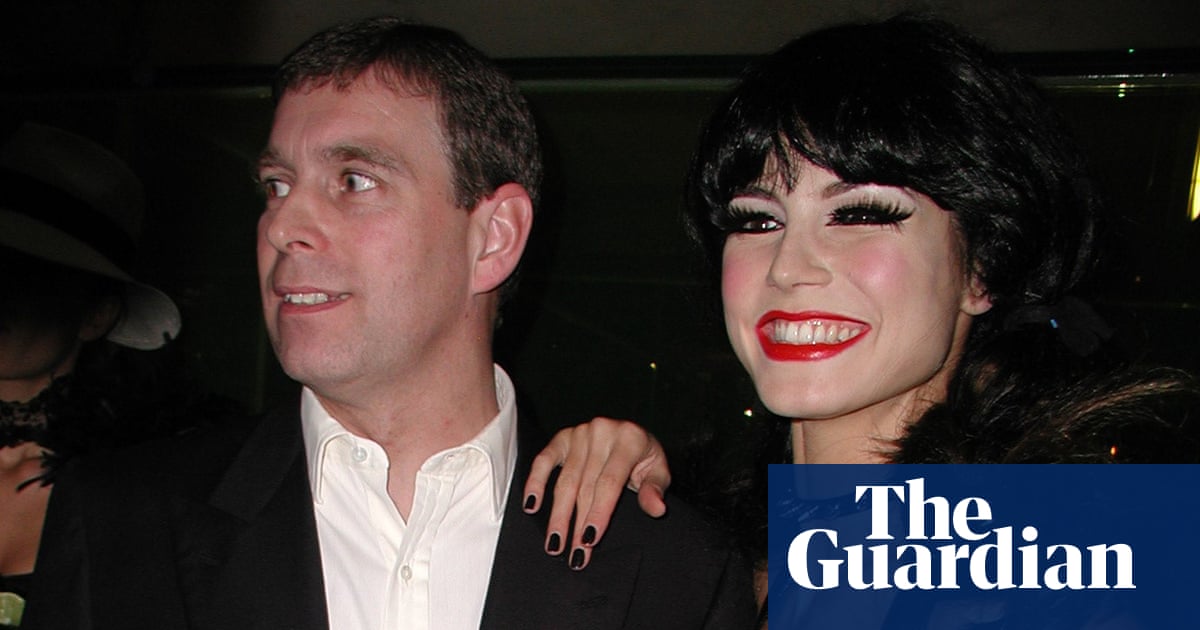 What was most striking about the Duke of Yorks interview with Emily Maitlis? It was a toss-up: his views on sex (its a positive act for a man, apparently; and if you cant remember it, ergo it didnt happen) set off a logical cascade into the abyss (if, by extension, its a negative act for women, does that mean we dont decide to do it? In which case, are we always, basically, waiting for it to be done?). His line about adrenaline that he overdosed on it during the Falklands war, and can therefore no longer sweat has triggered a race between medics and picture editors to see who can disprove him fastest. His use of the Pizza Express in Woking as an alibi circa 2001 has generated a lot of mirth (check out online reviews since Sunday night). But surely the slam-dunk astonishment lay in what he didnt say: that he was sorry for the victims of Jeffrey Epstein; or indeed, that he had given them any thought at all.
There was always something tragicomic to Prince Andrews trajectory, says Catherine Mayer, the author of The Royal Family: Britains Resilient Monarchy, and the leader of the Womens Equality party. Or at least it was tragicomic until we found out about his association with Epstein, and then the comedy drained away. The playboy prince, they called him in the 1990s, after his divorce from Sarah Ferguson; before the marriage, pretty much from the age of 18, he was known as Randy Andy, or as the Daily Mail put it, Randy Andy and His Web of Armcandy.
Not that the prince would recognise this characterisation. Asked by Maitlis why the public perceived him as the party prince, he told her this was a bit of a stretch. I dont know why Ive collected that title because I dont I never have really partied.