In the first of our new series, The Upside, we look at how the two countries ran from famine to topping nearly every global social ranking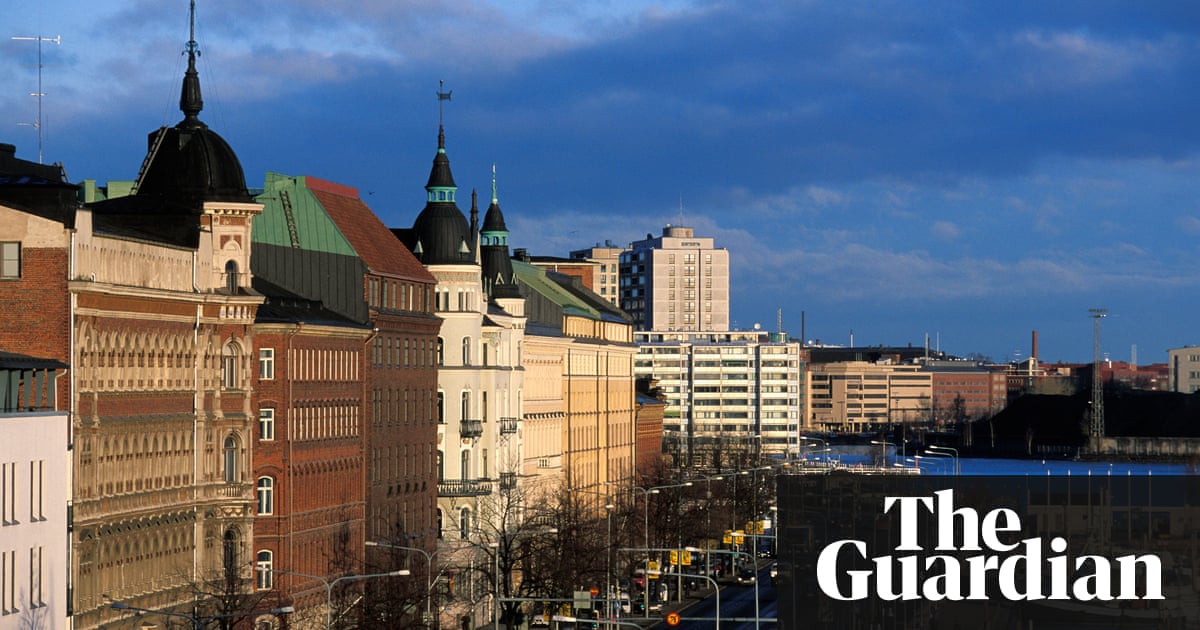 Finland
The Upside
Safe, happy and free: does Finland have all the answers?
In the first of our new series, The Upside, we look at how the two countries ran from famine to topping nearly every global social ranking
Finland's 10 great innovations
View more sharing options Share on LinkedIn
' It's about cooperating. Everyone together, equally ': Helsinki, the Finnish capital. Photo: Hemis/ Alamy
Quick guide
About this series
What is The Upside?
News doesn't ever have to be bad- indeed, the relentless focus on confrontation, tragedy, antagonism and blamed risks persuading the public that the world is hopeless and there is nothing we can do.
This series is an antidote, an attempt to show that there is plenty of hope, as our correspondents scour the planet looking for pioneers, trailblazers, best practice, unsung heroes, suggestions that work, suggestions that might and inventions whose day might have come.
Readers can follow up with our Further Reading guidebooks and can also recommend other projects, people and progress that we should report on, by filling out the sort at the bottom of the article.
Sign up here for a weekly email roundup from this series
Login