The must-see moments of the show, which will be broadcast from Tel Aviv on Saturday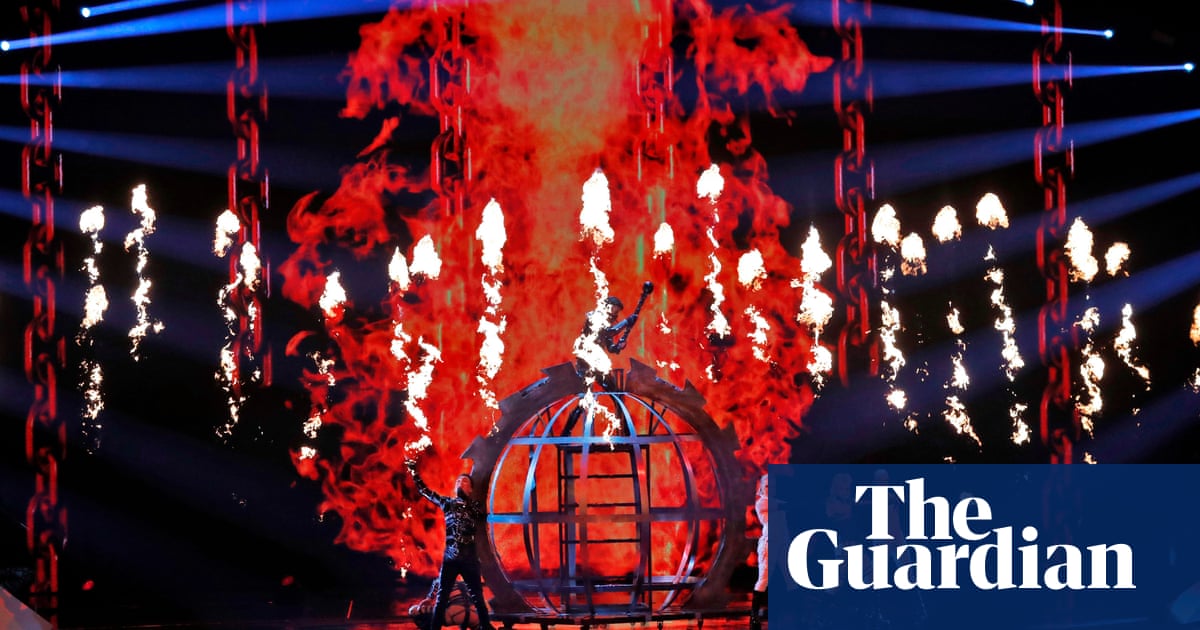 The Eurovision song contest is upon us once again, but with the grand final scheduled for three hours and 40 minutes non-stop, its not for the faint-hearted. To help you plan your loo breaks and trips to the fridge around the must-see moments, heres our guide to the weird, the wonderful and the top tips for this years contest in Tel Aviv, Israel.
San Marino Serhat, Say Na Na Na (performing seventh)
Every Eurovision needs a singalong anthem to get the party started, and this years comes courtesy of San Marinos Serhat. Its super-catchy and cheesier than a parmesan cracker, but it will get you in the mood.